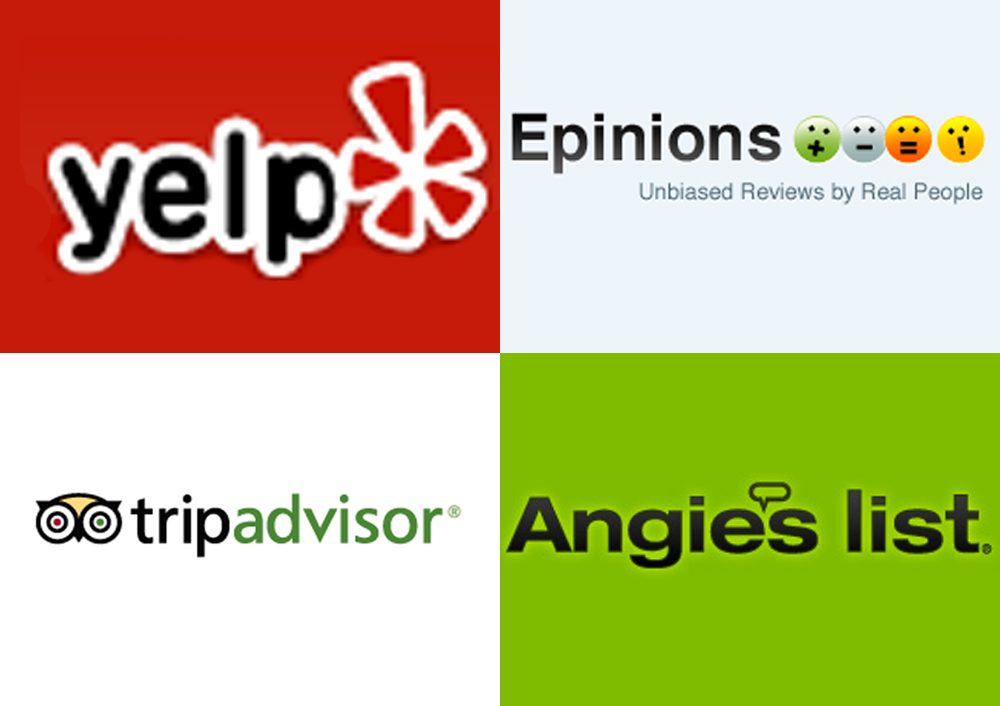 Here at the beginning of this New Year, I've seen quite a bit of coverage about reviews and how they are used by consumers to make purchase decisions. A study recently came out from PR giant Weber Shandwick and KRC Research about consumers purchasing electronics. ugg australia cheap mu legend zen Among the findings were: On average, consumers read 11 reviews before making up their minds on products. mu legend redzen online Now these can be professional reviews written by technology journalists or reviews from fellow consumers. nike air max femme In fact, the survey goes on to say that consumer reviews actually trump pro reviews for most categories in terms of influence. ugg pour homme Finally, it says that consumers TRUST the reviews they find on popular websites as follows:
84 percent trust Amazon.com reviews
75 percent trust Best Buy
72 percent trust Consumer Reports
So what does this mean for these companies marketing-wise? Does it that mean that CE companies should now work to encourage more consumer reviews in order to increase sales? Better yet, should they try to post content themselves under different names to populate sites with more positive consumer reviews? Um, no. Actually, make that a big Hell no! As a communicator, this survey says to me that product reviews are more complex than ever requiring a multifaceted strategy involving pro reviews, monitoring consumer reviews and engaging with consumers about their experiences in a real-way on whichever platforms the consumers are using. duvetica uk sale I mean, is there ever a better time to engage with a customer than when they take their valuable time to post something (positive or negative) about your company? Just a word about negative reviews too. They happen to everyone at some point. And I really like what Washington Redskins rookie QB recently tweeted "I thank you for the praise; and I thank you for the criticism too" Wow! Now that's someone who is great, but wants to be even greater and he knows by embracing his critics, he can be. timberland 6-inch premium Honestly, it takes a lot of self-esteem and security to step out like that because no one likes criticism. But constructive criticism from customers can make your company better, your products better and your relationship with your customer much stronger. timberland pas cher ASK for reviews and feedback — and however it comes back, use it to your greatest advantage.