Media results ("hits") are great, (and necessary) but effective public relations and marketing can and should have a direct impact on business results. At Robertson Communications, we like to measure our success by helping our clients' businesses win in the marketplace.  That's what really counts to us.
We update our Facebook page regularly with our clients' media hits, so please check that out and "Like" us there to see our clients getting their UNFAIR share of media attention! 
We regularly place stories with Tech Media…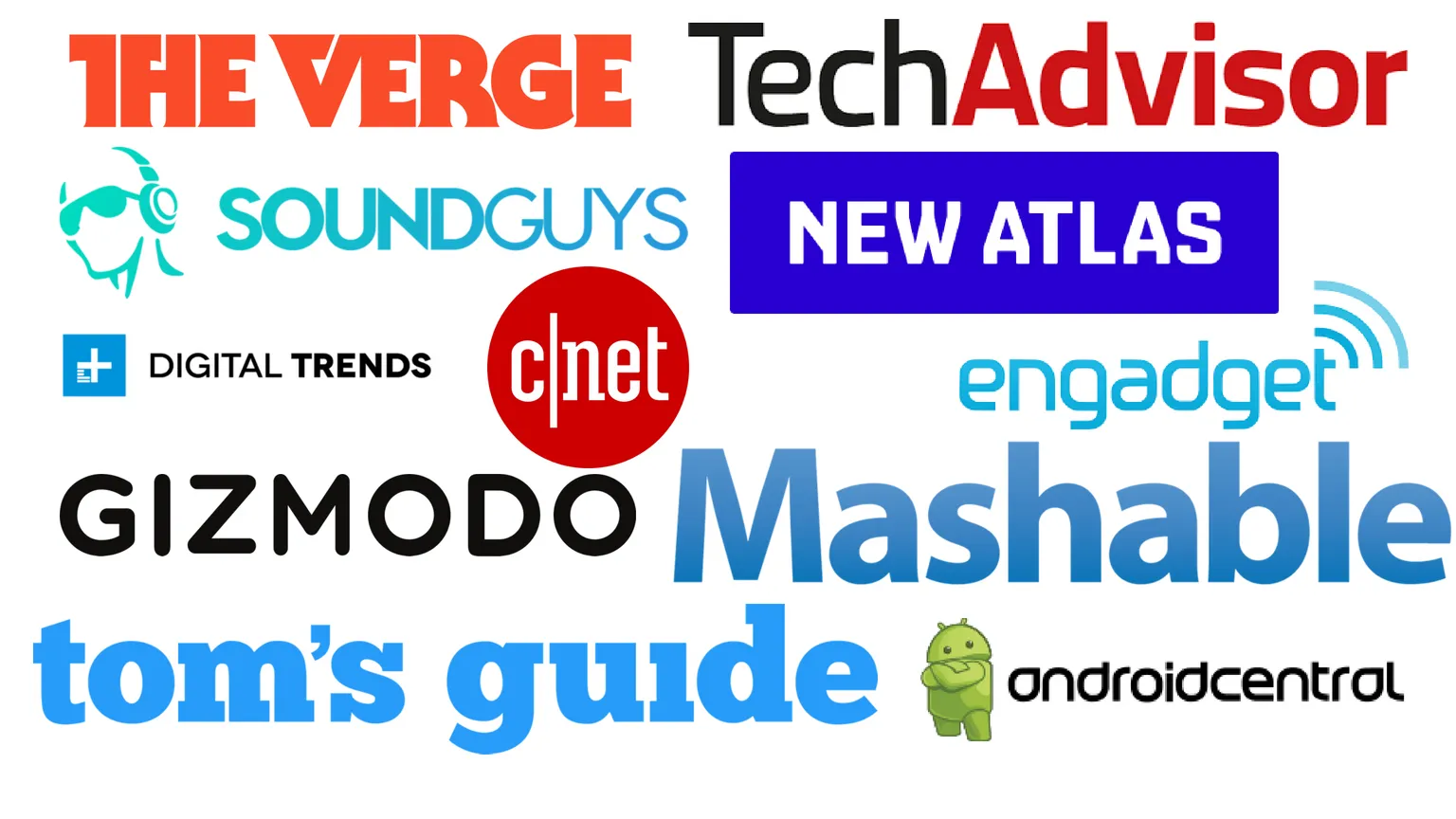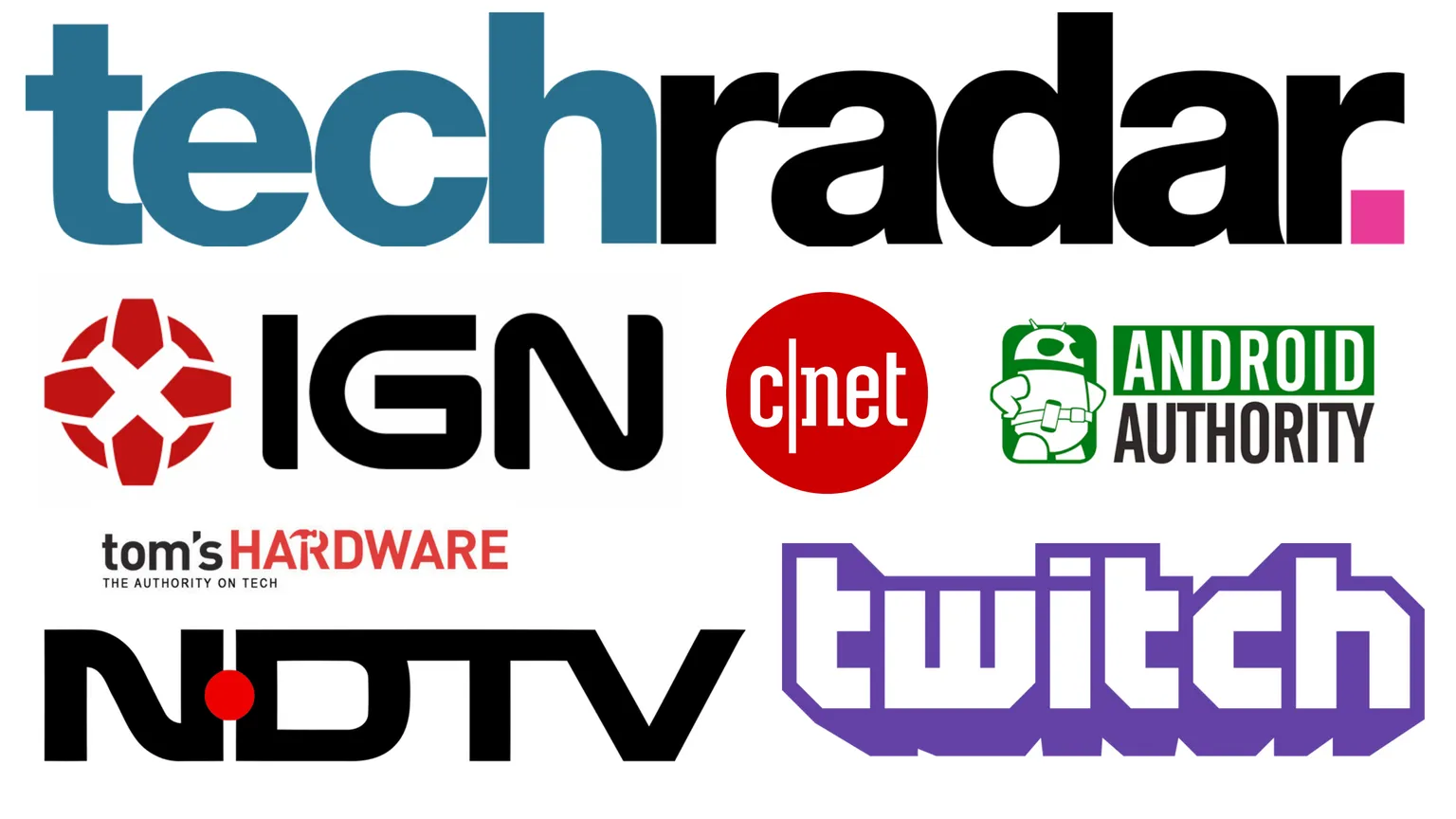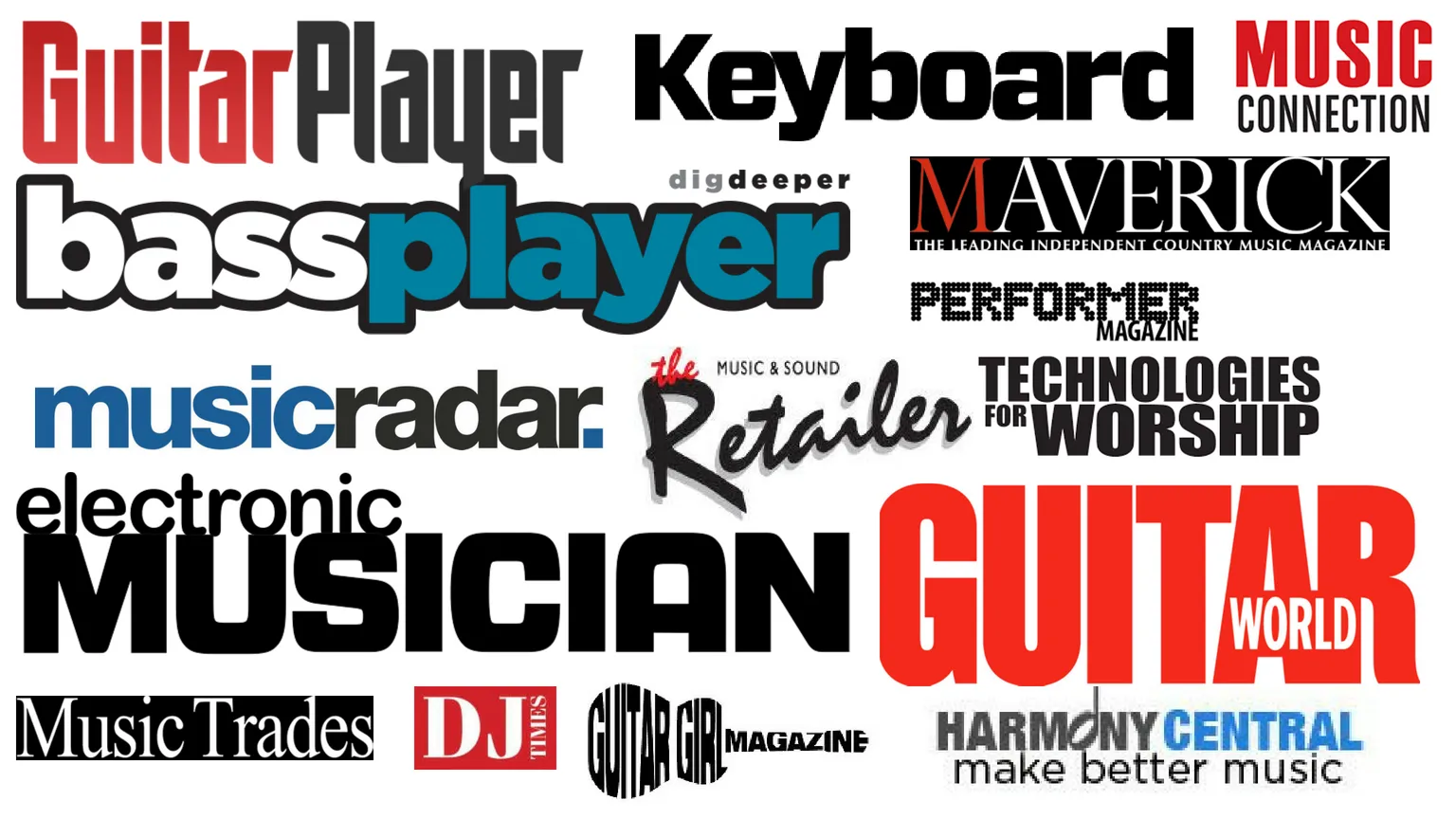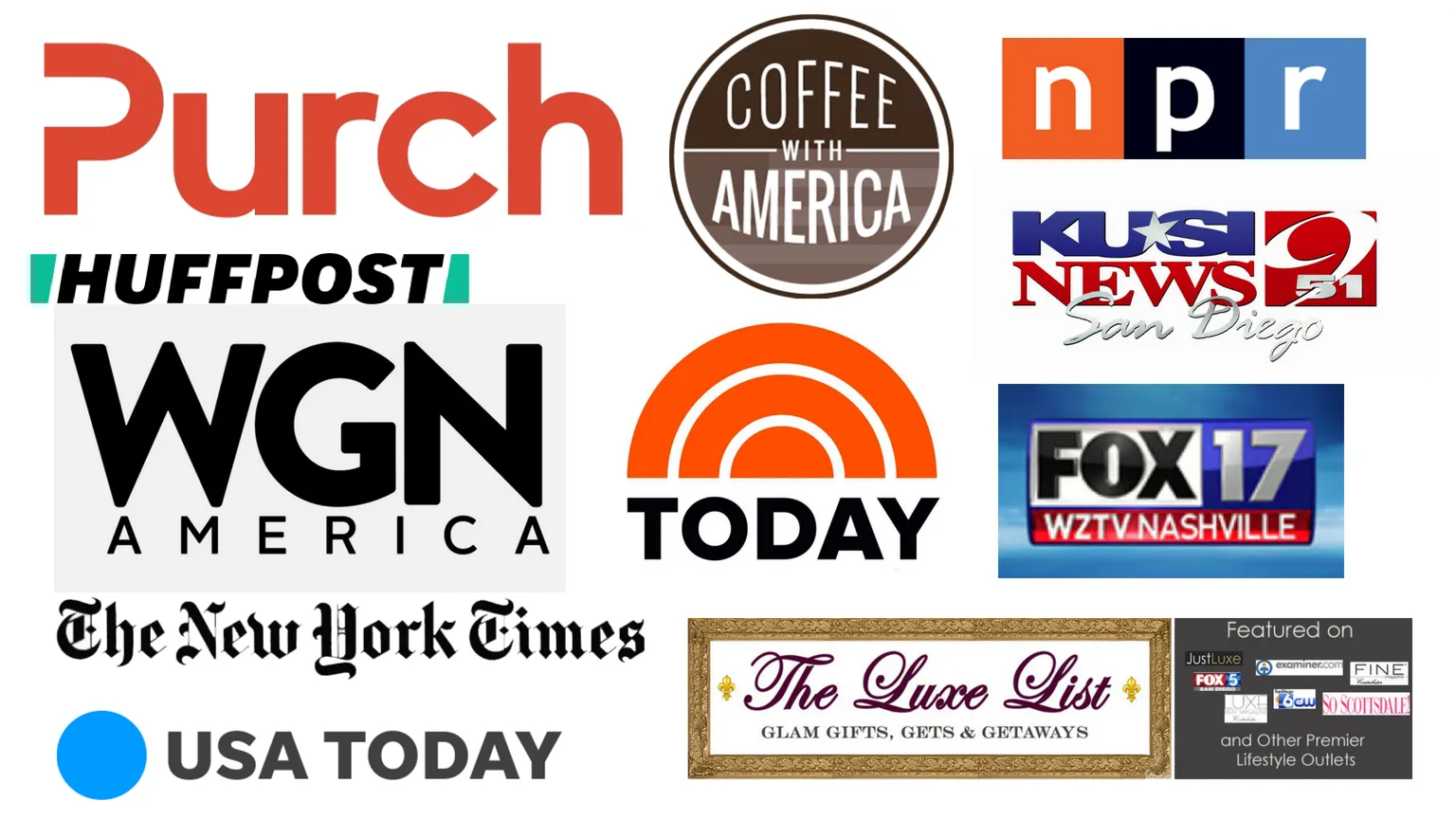 Media Placements = TRUST  
That's Why We Do It!