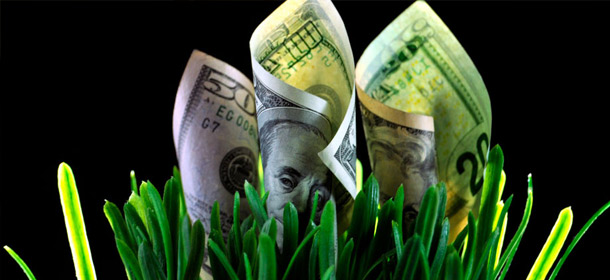 Every great company is born from a great idea. timberland femme An idea that then takes shape as friends, relatives and resources are brought in until the new product/service/idea finally hits the market. asics france basket nike tn Ideas require strong communication or they can be killed at the earliest stages, before they really even get a chance to blossom. And in my experience, these critical early stages is when you want to bring in your public relations support. soldes nike air max pas cher Why?
The communications strategy is as important as the product/service development strategy. First, there needs to be a strategic approach in how the new product/service/idea will come to market and that takes experience. nike femme solde PR can help figure out the moves and counter moves on the board that will set the company up for a successful launch.
Deep, strong brand messaging is NOT automatic. Just because you have "a" message in mind, does not mean it's "the best possible" message for the new product/service/idea. PR will spend a good amount of time here before anything is written or created to make sure that message connects deeply and won't have to be erased time and time again, which is costly and pretty dumb too.
Solid communications increases the chance of early stage funding and survival. Venture capital firms and angels appreciate a good pitch and that requires messaging help. ugg classic mini Not just explaining the idea, but really engaging audiences with a powerful story. If you lack storytelling skills (and many engineers do), don't pitch until you've got that part handled.
Media support builds credibility and trust. One in ten people believe businesses when they communicate, according to the latest Pew research, but four in ten believe the media (unless it's Brian Williams of course). nike air huarache soldes Not great, but it's the best chance you've got…so you're gonna need them. And engaging the media isn't easy in 2015. You'd better have your act together and that requires some outside help.
Founders are often too close to objectively handle communications. I see this all the time. One of the very best reasons to engage PR is to avoid the "Emperor's New Clothes Syndrome" where everyone is a "yes" man and you end up naked and embarrassed…and not in a good "oh those college memories" kinda way. A good PR firm cuts through it and sets the company up for success in the marketplace and you want some truth-telling abilities on your team in this game.
For these reasons and many others, startup companies need to take a hard look at their communications, their fragile baby brands and make sure they are making the proper investment with a darn good strategic PR firm. ugg bottes It will probably be more than you want to spend, (assuming that you want to spend close to nada). adidas stan smith But if you hire a good firm, your investment will pay dividends. Here at Robertson Communications Corp., we just love cool tech, biotech, musical tech and interactive entertainment startups. And we're one of the good ones that adds value and gets solid results for our clients. If you're a startup company or know one that needs these services, please contact us and let's get to work.