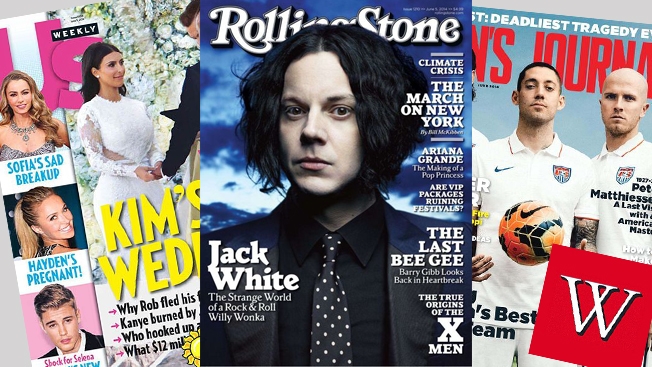 A recent story about the evolving nature of PR came to me recently saying "…with the surge of social media use,
brands are now becoming the media
." So you know, the PR profession recently
latched onto content marketing
like a puppy going after a dried turkey jerky treat.
Seriously, PR — get over yourself.
Ok, I could make fun of this like I usually do, but there are
some really big reasons why this powerful statement is much more hype
than substance.
2018 nike air max
Trust —
Brands are simply
not trusted by consumers
because, you know, they're selling stuff and they lie regularly and without exception. And they are caught doing it which makes all brands look bad. Look it up on Pew Research polls, but as a brand,
pretty much no one believes you.
So while you may have plans for your brand to "take the place of media," please remember that you're not because
your brand lacks the credibility and trust the consumers are willing to give to real journalists (although it has been falling)
. Ironically enough,
public relations has great effectiveness due to our mutual partnership with the media
(note: not replacing said media) and it's
a delicate balance of each side getting something important
and
maintaining the credibility and integrity of journalists
because, you know, that's why it has worked and continues to work.
nike air max flyknit ultra 2.0
The media have a completely different business model
than brands do — As it turns out, media are actually in the content business, and have been for about a century or so — they aren't running another business and "content" happens to be the flavor of the month re: how to sell it best.
asics gel kinsei 6
Please remember that.
nike internationalist
The media reach more people —
I know your brand's list is good,
but theirs – it's better.
And the people you don't know you don't know but still might be a customer for you —
they probably have them.
Finally, the media are branching out into paid content themselves
— AP, CNN and HLN have divisions creating content for brands. They need to be really careful because cutting open the goose to get all the golden eggs now might result in killing the goose and then there will
no more credibility left in these trusted journalistic names/brands.
Is content marketing very important here in 2015?
Yes, very much so — much better than spewing out endless re-targeted banner ads and one-sided marketing interruptions. But
is your brand's lovely curated content news feed on schedule to replace the Wall St. Journal or USA Today?
Not likely.
adidas gazelle pas cher
And PR companies and brands, please stop saying and believing silly stuff like that.