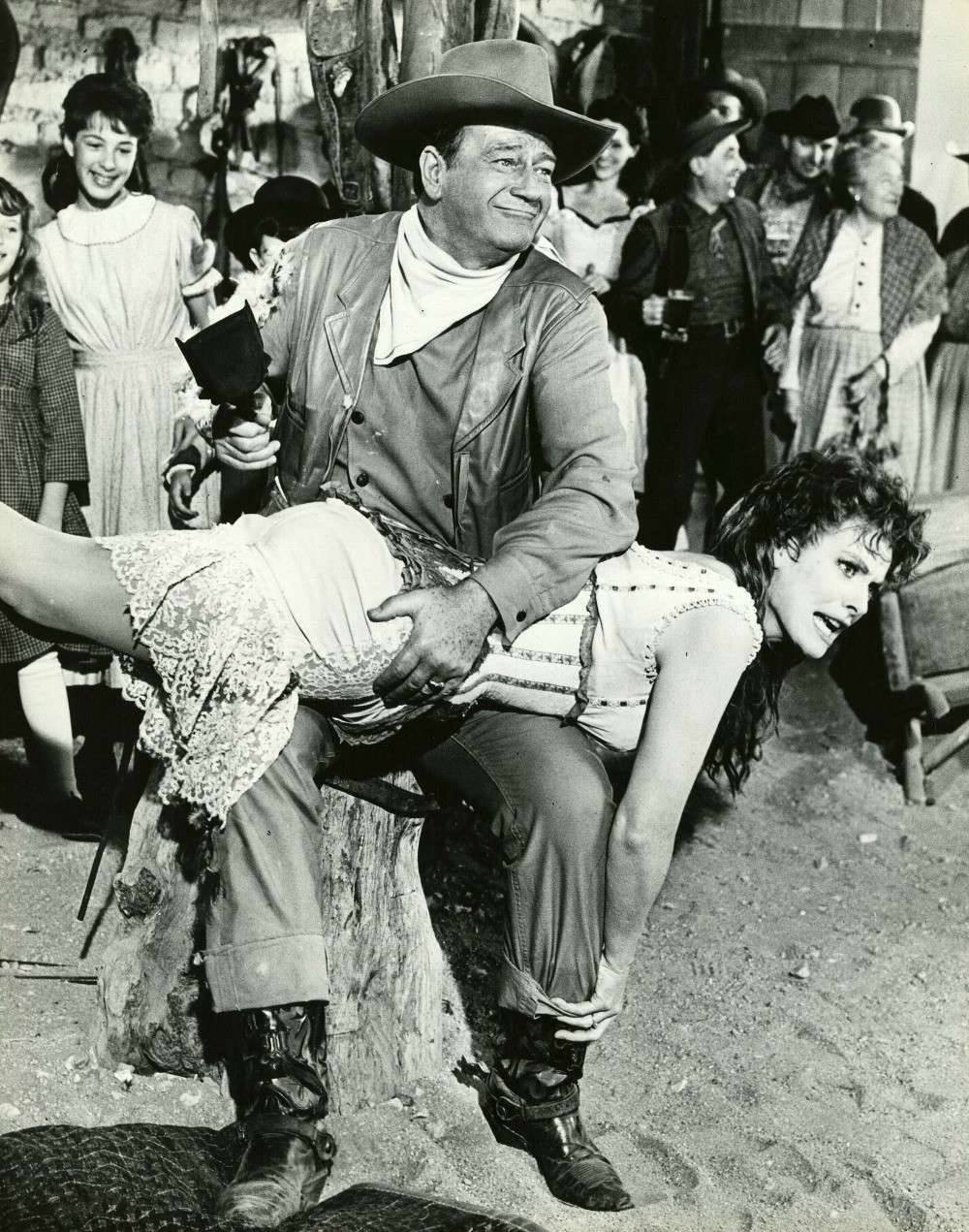 So……the photo stopped you, didn't it? It's ok, I know it did. nike air max 1 mu legend zen online Stopped me too. We've seen a lot of photos of the Duke through the years, but this is the first from his "50 Shades of True Grit" portfolio I'd wager. adidas zx flux pas cher site Stopping power, which is marketing jargon for a piece of content's ability to retain the audience's attention for albeit a brief span of time, is critically important to any marketing message. adidas zx flux amazon Because if they don't stop, you don't have them and ….message NOT received. So how do you stop people? Well, it depends on you and it depends on the people you want to stop. baskets adidas zx 750 But there are a few universal truths that are still pretty true. And they are:
Eye contact — Visuals with human faces and eyes have better stopping power than any inanimate object, even a Kardashian shaped object. 2018 nike air max Use 'em. goedkoop air max 2017 In particular children and pets. We must have a soft spot for little kid faces and eyes.
Wide Open Spaces — Open space invites people in, crowded makes us want to bail. mu legend zen for sale Look at any Apple, Nike or booze print ad and you'll see it in action.
Surprise, Surprise! — We delight in surprises. nike pas cher 2017 Human beings just love the unexpected and thus the continuing popularity of horror movies, haunted houses and Joe Biden. Zig when they think you're going to zag and you've got them.
And there many other hints and tricks in this area, but my main point is to really think about how you're going to stop people and then more importantly how you're going to keep them with an irresistible value proposition that completes them, not you, and allows them to fill in the blanks using your story. Cause if you don't, the Duke has more room on his lap for naughty marketers…. nike cortez nike air max femme If your company is frustrated by a poor reputation, concerned with a lack of media coverage or upset because the message just isn't getting through, call us at Robertson Communications Corp. We're different. scarpe adidas Better.