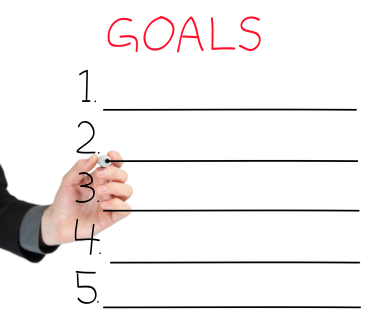 The New Year is coming fast, and with that, lots of companies are taking a look at their marketing mix and saying, "how do we make this stuff work better?" Funny you should ask, because I present to you, my list of things to expect when you're expecting better results from your branding/marketing/PR. basket nike For better results, expect to/that:
Re-focus on the message— Nine times out of ten, the problem lies here. Remember the old communication model — sender, receiver and a fun arrow that serves as the message. adidas pas cher If the arrow has a problem, the model doesn't work. So look at your arrow very, very closely. Does it strike the proper tone to illicit the emotional response we're after from the target? If not, time to re-craft and sharpen that sucker.
Relationships take time — Some things in marketing just take time to develop. Are you giving your messages enough time to work? Are you expecting to be in the New York Times on your first pitch? Using the pitch analogy, you have about the same odds of hitting a grand slam home run on your first major league at-bat.
Your goals should be clear — Do you have a good idea of what success looks like for your business, your brand? Honestly, it's the hardest type of thinking we can do, and the most difficult, but also very worthwhile.
Spend a little more of your time on this — I always say RCC can't be the client and the agency for you. We need you. adidas hamburg We need you to engage with us and work on your challenges together. You will be repaid for the time your spend via better results and better communication.
The world is changing, be adaptable in your approach — If you're a non-profit, this morning, Facebook just added the button/feature that lets people donate directly to you. But you must be able to turn on a dime and implement this change quickly if you want to benefit from it. That's the world today. Be well-read, be fast and be ready for the coming changes. asics france Don't fall in love with platforms and tactics either. Better to have a great message and sound strategy in place that can take advantage of multiple tactics.
If you need help with your brand, your communications in this very challenging marketplace, call on the professionals at Robertson Communications.