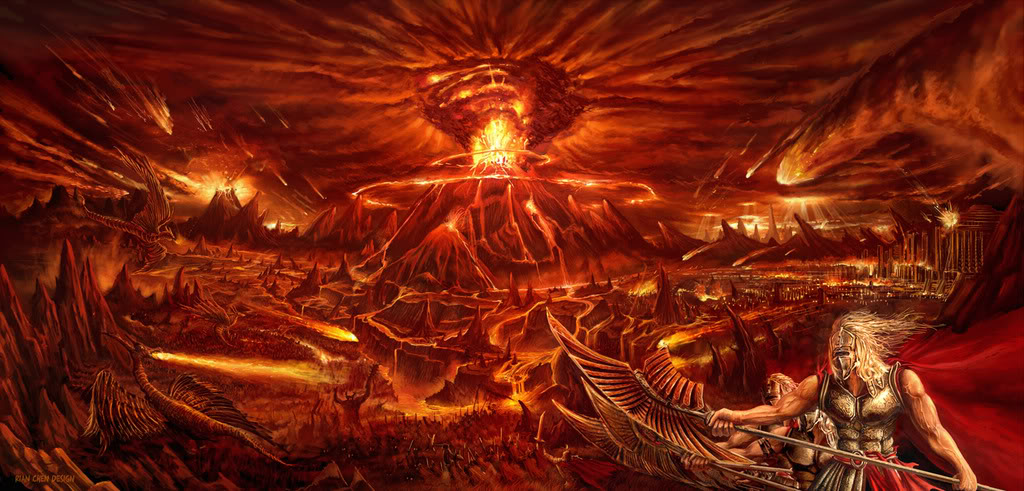 Public relations is just like riding a bike.
Except,
the bike is on fire.
And you're on fire.
asics gel nimbus 18 soldes
And the client is also on fire and you're actually standing in one of
Dante's 9 Circles of Hell
. …But it's good work when you find it. 🙂 Recently, I was asked —
"Why in the world, would you choose PR for message delivery over advertising, e-mail marketing, social media, direct mail and a myriad of other tactics? Why would you subject yourself and your clients to unending rejection, subjugation and manipulation at the hands of the (evil) news media when you could simply just control the message yourself."
Why, indeed.
chaussures ugg femme
A fine question, and from a certain point of view, I get it.
We humans like control
, even if it's only an illusion that we create.
nike air max thea
We like to
pay for things
and get something back in return in a
nice, safe, controlled environment.
It makes us and our clients
just feel good,
right? The problem is that
your controlled, feel-good marketing tactics are NOT trusted by 9 out of 10 of the people you're trying to reach.
So if you want the "appearance" of good marketing, then sure, advertise your booty off.
asics gel lyte
It will feel great. But i
f you want the arrow to make it through and strike the target with the possibility of a behavioral outcome
(i.e. believing new stuff or buying stuff), then
public relations
(yes, the fifth circle)
is your best bet.
Quick and easy is a great way to bake a cake or clean a toilet, but in my experience, slow, arduous and sometimes quite painful is the way to
actually reach people
. And that's the job, right? It's not just a checklist of stuff to make us FEEL good about our marketing efforts.
ugg australia
It's about
getting the message there and having that message DO something amazing that benefits the sender and the receiver.
That's the point. And if your company has only created the "appearance" of decent marketing, then
we should talk.
I'm a fan of tuning up the message first (you know, the arrow needs to be sharp), then selecting the right mix of tactics (and I'm a huge fan of the fire and brimstone that is modern public relations) to make sure the
message gets there and does something great.