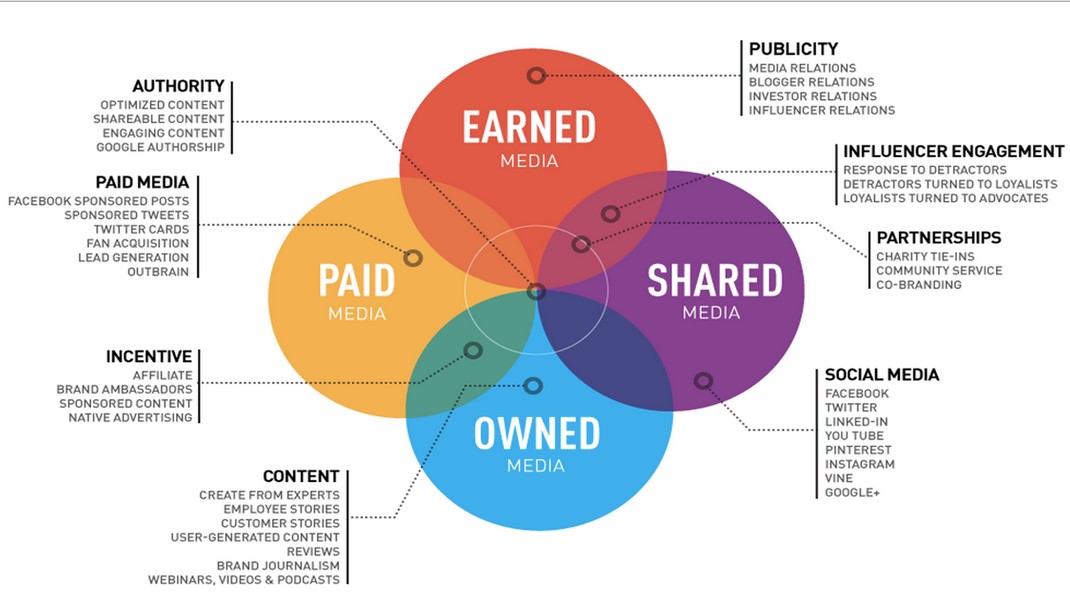 There's a little Forbes.com story that's really making waves in PR/MarCom circles right now called "Why You Should Almost Never Pay for PR," written by a young, mullet-sporting Forbes contributor named Neil St. Clair. nike air max 2017 goedkoop Now supposing we could forgive the unfortunate hairstyle, there are still many, many holes in his arguments. And while many of them are just obvious, I wanted to point out some very good reasons why smart companies invest in PR services. And if those happen to completely refute mullet-man's extremely laughably naive points, well then, that's just a happy coincidence. Shall we begin?
PR firms can tell a better story than you. St. Clair says, "no one can tell it (your story) better than you," Wrong. Have you spent much time with engineers and tech company founders? A professional communicator can and will tell a better story than you. We all have different gifts and believe me, you really want a pro helping you put your story together.
PR firms have dedicated time to do a very time-consuming job. St. nike internationalist Clair says, "with the right tools and knowledge anyone can be their own PR team." And with the right tools anyone can perform their own personal root canal, but damn, I wouldn't advise it unless you are a true masochist. We make it look easy folks, but I assure you, it isn't. nike air max pas cher Real PR is difficult, maddening, extremely time-consuming work and that's not even a guarantee it will all come together. But sure, take it on yourself and see if that works out for you (it won't).
PR firms have relationships that you don't. Yep. We stand firmly on the line of helping clients while helping journalists. Many of us were journalists prior (just like the very first PR people were) and the good ones in our profession really work and act like editors who happen to broker great stories to media contacts for our clients. That's what you want — your own retainer-based journalist who can help you get the message to the right audiences.
PR firms have experience that you don't. Double yep. Baby, we have seen it all. Every single earth-shattering, mind-blowing invention that will change the face of humanity as we know it — we've promoted it. More importantly, we've learned from these experiences and can now put this (let's call it "knowledge") to work for you.
Because Neil St. Clair is rocking a mullet in 2015 and doesn't want you to. Yeah, like you need ANYTHING more than this.
In short, Mr. Magic Mullet Neil did say that you should "almost" never pay for PR. adidas zx flux Almost never, huh? Well, I have to assume that anyone unwilling to "invest" in their image and identity using actual professionals probably does not have a huge vested interest in remaining in business. Seriously, go ahead and try doing it yourself. If you value your time, your story and your company's future, you'll probably be back. nike air max 90 PR works. I'd say kinda like shears to a mullet.