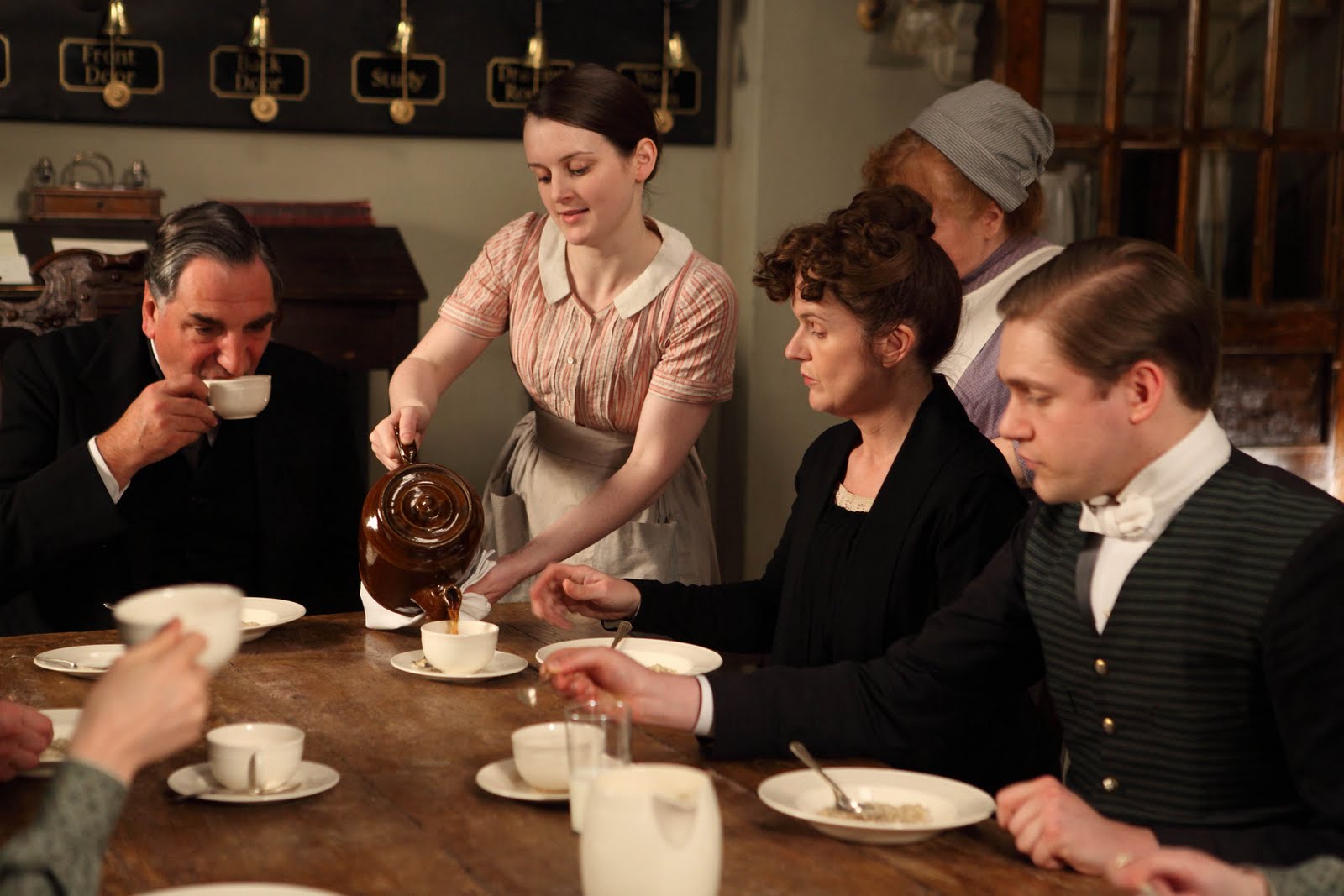 I recently saw an interesting blog post by a VC at Rincon Partners, John Greathouse, (which, be honest, sounds like a made-up Witness Relocation Program name or a character name from Downtown Abbey) called "
PR Is A Passion Play That Cannot Be Outsourced.
" "Mmmkay," said the PR consultant.The central thesis of this silly thing is "Um, you wouldn't hire someone to propose to your fiance', so um, why would you hire an outside PR firm to take your story to the media." I'd quickly retort, "because we'd like to get
actual positive PR results
." And who compares a deep interpersonal relationship like marriage to ANYTHING in business? No, you wouldn't hire someone to do THAT for you, but of course, the
relationship and the communications assignment
are TOTALLY different.
ugg 2017
He further states that you should hire a junior person in-house to handle to learn about your startup's story and take it to the media. L to the O to the capital L. So now you've got less passion (than yourself) AND less experience working against you.
Christian Louboutin Pas Cher
Solid advice, John.
nike flyknit lunar
As an actual PR pro for more years that Downtown Abbey has been on the air, I only have about a hundred good reasons to outsource PR if you're a startup. But, I'll hit you with my Top Three.
adidas nmd
You (startup or VC) may have passion, but journalists really want your FACTS (sans passion). And I've got a hundred bucks that says you can't contain your passion (which they will read as hubris) and deliver the facts in a way that gets you a story like I can as a "third party."
Most likely, your writing and communications skills anywhere in your company aren't like mine. I've seen engineers write and it's usually written proof WHY they became engineers. nike air max 90 femme 2017 It's not just about words, it's about tone, about context and being interesting. It's not just a skill, it's a talent.
You probably don't have dedicated time in your schedule to read the media closely, identify which reporters follow which types of stories, create a custom pitch including relevant news trends and data (which you'll have dig to find) and package it up nicely in a 2-3 SENTENCE-long pitch that captures media attention and garners interest. FYI — your version of that pitch will probably be deleted in less than 2 seconds…right after they read your subject line.
In short, real PR pros make it look easy, but baby, there are a lot of layers to getting these fantabulous results and unless you're trained to do it, you will probably fail no matter what "Mr. Passion," John Greathouse says. You may want to hire someone in-house to do it or you may want to outsource, but don't make that important business decision based on a silly VCs blog post. Make it in a more civilized manner — over high tea at the Abbey. 🙂 Bottom line: I help startups get real and take their story to the media in an interesting way that generates solid PR results. Hit me up here on find me on Twitter @RobertsonComm for more info.